Corporate Production
My corporate work ranges from news style, one man with a camera production to fully scripted work involving a full cast and crew. Below are a few examples.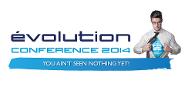 This is an example of a simple, highly mobile production. I spent the day moving around the conference with a single camera covering the trade show, the presentations and the awards ceremony.
The result is a dynamic promo that captures the day and was used to promote the next year's conference.
I also created all the animated graphics shown at the conference.

This film is designed as a video tour of the Fit4less gym in Tower Hill and is embedded into their website.
Although shot in a single day the film required scripting, pre-production preparation and a camera operator.

Gym franchise 'energie' tasked me with creating an exciting and fun Bond themed video to open their 'Licence to Thrill' conference. I filmed their staff against a green screen and added them in to a sequence of Bond movies. The video proved a major hit amongst the staff and delegates.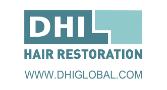 Follow television producer Paul Andrews as he experiences a hair transplant operation first hand.
Shot over two days I created a video blog style film that gets up close and personal with this intriguing procedure. This is the short version of the film designed for DHI's web advertising.

This is one of two 90 second info-mercials produced for Russian cargo giant AirBrigeCargo. The films were produced both for use on the company's website and for broadcast on American news channel CNBC.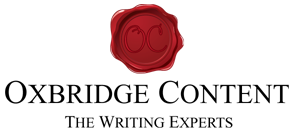 This is another example of a web embedded video aimed at quickly and efficiently demonstrating the company's USP.
This film required a crew of three, basic set design and background and presenter casting.