Features
My screenwriting work covers a wide range of genres from drama and romantic comedy to supernatural horror and high concept science fiction. So far I have had one feature produced and have several more either optioned or fully commissioned. Three of these are now close to pre-production.
Made in Romania is the comedic, behind-the-scenes story of a young English film producer who risks everything to try and break into bigger, more artistic productions. Disillusioned after years of producing low budget genre movies, the producer seizes the chance to partner with actress Jennifer Tilly to produce The Tides of Reason a period costume drama set in Victorian Yorkshire.
Travelling to Los Angeles, the producer meets with a highly disreputable Hollywood financier who agrees to fund the project but only if the production is filmed entirely in Romania to take advantage of a complicated (and, it turns out, completely crooked) tax deal.
Way off the radar in deepest, darkest, rural Romania everything begins to go horribly wrong for the producer as he deals with wild dogs, missing actors, the local mafia and worst of all… the film's director, an unstable, bi-polar ex-con who has faked his directing credentials.
Made in Romania is a comedy 'mockumentary' starring Jennifer Tilly and Jason Flemyng with cameos from Elizabeth Hurley and Danny Huston.
I wrote the screenplay and worked as an associate producer on many aspects of the film throughout the production process. Made in Romania is available through Amazon.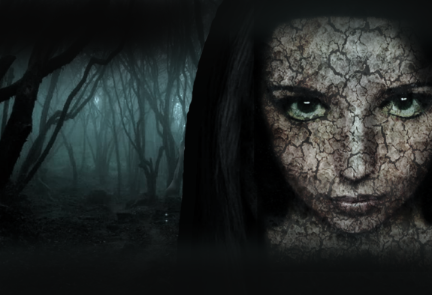 Party Pieces
Party Pieces is currently in production with an all star cast.
Set in a large country house thisis the story of a group of old friends who come together for one extraordinary weekend.
Hosted by newly successful actor Simon, the party promises to be an opportunity for more than a little decadence and a chance to catch up. But the couples have one duty to perform.
On the Saturday night they must all stage a party piece. Be it a song, a piece of dance, or a magical act each couple must amuse their fellow guests.
Simon met his group of friends 15 years ago when they were all at college. Each of the friends brings a partner. Some have been married for years, while others are just starting out together. But all have stories to tell about life and love.
The unique feature of the movie is that we see the weekend play out sevenl times. Each time from the point of view of a different couple. Each perspective adds to the total picture like a jigsaw. Building a story of an utterly disastrous weekend. A weekend of revelations, betrayals and drunken brawls. But in amongst the emotional carnage the friends face their demons and come out of the experience much the wiser.
The Cursed
The Cursed is a high-concept supernatural thriller and a new take on the classic haunted house story.
A young family move in to a new house within a gated communtiy only to discover that the local priest has a strange hold over the residents. When paranormal events appear to take place the priest is quick to offer help. But the sceptical couple believe he could be using trickery to woo them into his unusual faith.
But as the occurrences become more terrifying and physically dangerous the couple desperately fight to discover if this is an eleborate mind game or something truly supernatural.
The Cursed will be directed by Andrew Piddington (The Killing of John Lennon) and produced by Rainmark the makers of Game of Thrones.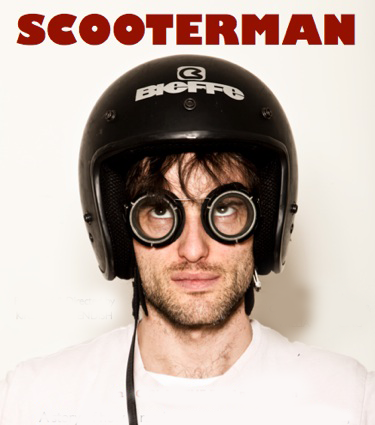 Scooterman
'You drink, we drive' offers the Scooterman service. And so through the splendid world of London's partying elite rides an impoverished playwright and Scooterman.
Under far from ideal circumstances, he meets the beautiful and motivated Daisy, who appears to have it all - including the love of rising political star Ash.
But in her drunken state she reveals her romantic doubts and soon it becomes Scooterman's job to rescue her from making the biggest mistake of her life.
Scooterman began life as an award winning short written by Charlotte Eager and William Stirling. I was then commissioned by director Kirsten Cavendish to turn the project into a full length feature. The team also includes veteran producer David Wicht (Dark Tide, America - The Story of Us, The No. 1 ladies Detective Agency).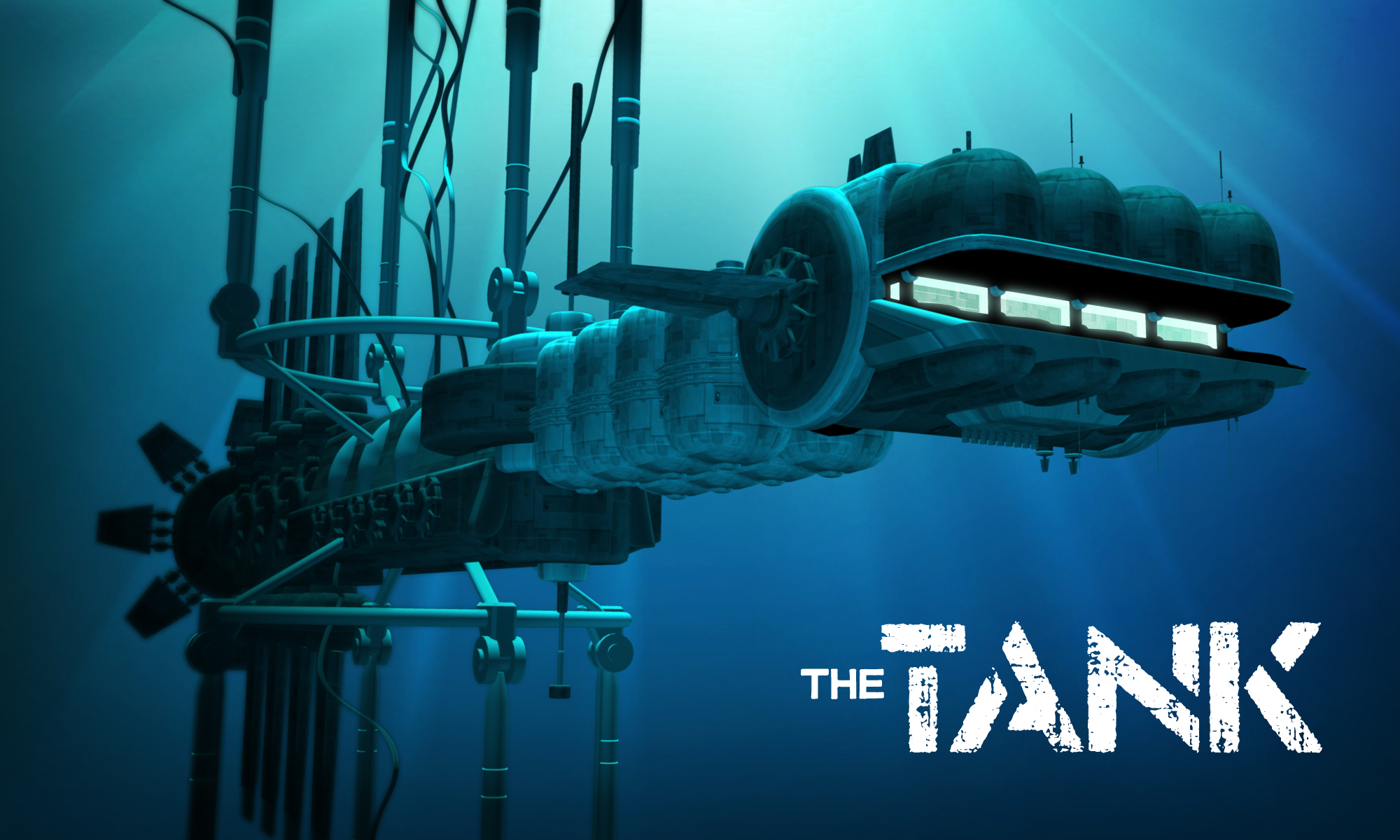 The Tank
The Tank is a tense sci-fi thriller. A crew of seven enters a fully functional space vehicle simulater - sealed within a 30 million litre neautral bouyancy tank. The entrance to the tank is locked for 28 months to test the psychological strain of deep space flight.
But ten months into the mission things begin to go seriously wrong and the test becomes increasingly dangerous. The crew must face psychological terror and several mysterious deaths, while desperately trying to figure out if this is all part of the test.
Moon meets Cube.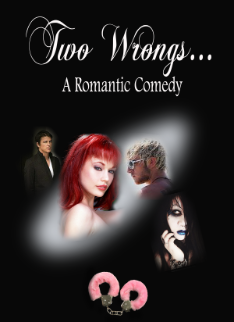 Two Wrongs

Two Wrongs is a romantic comedy with a twist.
A desperate husband regrets his affair and attempts to even the score by persuading his wife to have one too. But will her risky revenge lead to a new romance?
Set in Brighton Two Wrongs subverts the norms of romantic comedy. Taking place within the fetish community the movie satisfies the audiences thirst for romantic twists and turns while taking them into a world not normally associated with the genre. Despite the unusual setting the themes of trust, jealousy, desire and love remain universal.