Corporate Production
My corporate work ranges from news style, one man with a camera production to fully scripted work involving a full cast and crew. I also create graphics only animation. Below are a few examples.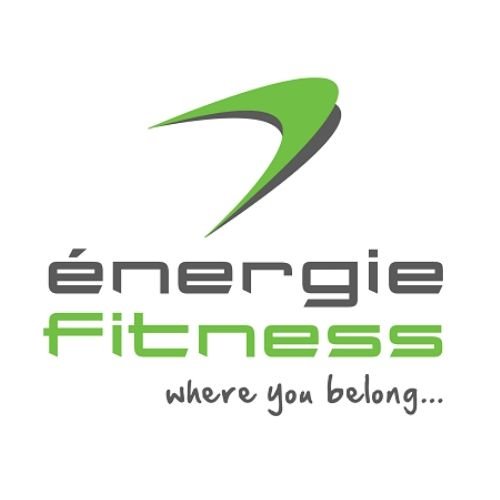 This film made for the energie gym franchise was designed to present a welcoming face for non-traditional gym goers. We used a number of actors along with staff to create a feel-good message. The video was used extensively in online advertising campaigns.

This two minute video offers simple online training tips to accountants. I used an animated blue-print theme to quickly and simply demonstrate complex accountancy concepts.

This short teaser trailer is for a new rock album 'Song of the Wildlands' by Clive Nolan. This is an example of 3D computer model building and animation. I used Cinema 4D, Houdini and After Effects.

This film is designed as a video tour of the Fit4less gym in Tower Hill and is embedded into their website.
Although shot in a single day the film required scripting, pre-production preparation and a camera operator.

Gym franchise 'energie' tasked me with creating an exciting and fun Bond themed video to open their 'Licence to Thrill' conference. I filmed their staff against a green screen and added them in to a sequence of Bond movies. The video proved a major hit amongst the staff and delegates.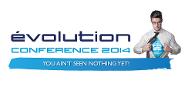 This is an example of a simple, highly mobile production. I spent the day moving around the conference with a single camera covering the trade show, the presentations and the awards ceremony.
The result is a dynamic promo that captures the day and was used to promote the following year's conference.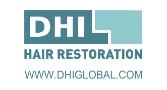 Follow television producer Paul Andrews as he experiences a hair transplant operation first hand.
Shot over two days I created a video blog style film that gets up close and personal with this intriguing procedure. This is the short version of the film designed for DHI's web advertising.